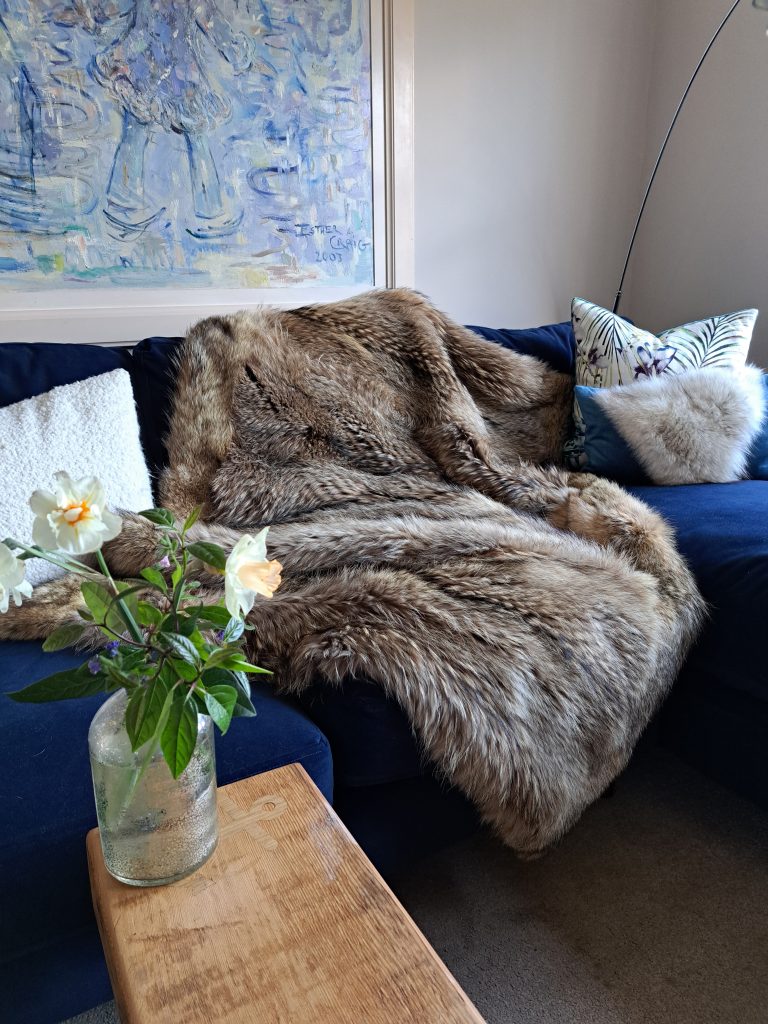 Here's What I can do for You
I am a preloved fur specialist, in 2016 I took on a traineeship with Arnold Seftor & Sons, the last furrier in Edinburgh. I have been working with vintage fur items to repair, remodel and restore them. From remodelling a fur coat into a fur gilet, or completely reconstructing it into cushions or a fur throw, to a simple fur repair. I am always open to new ideas and I love hearing my clients creative thoughts.
I am currently fully booked for 2023 and going on maternity leave from January 2024. If you would like to make an appointment for late summer 2024 do so by filling in the form with your query below.