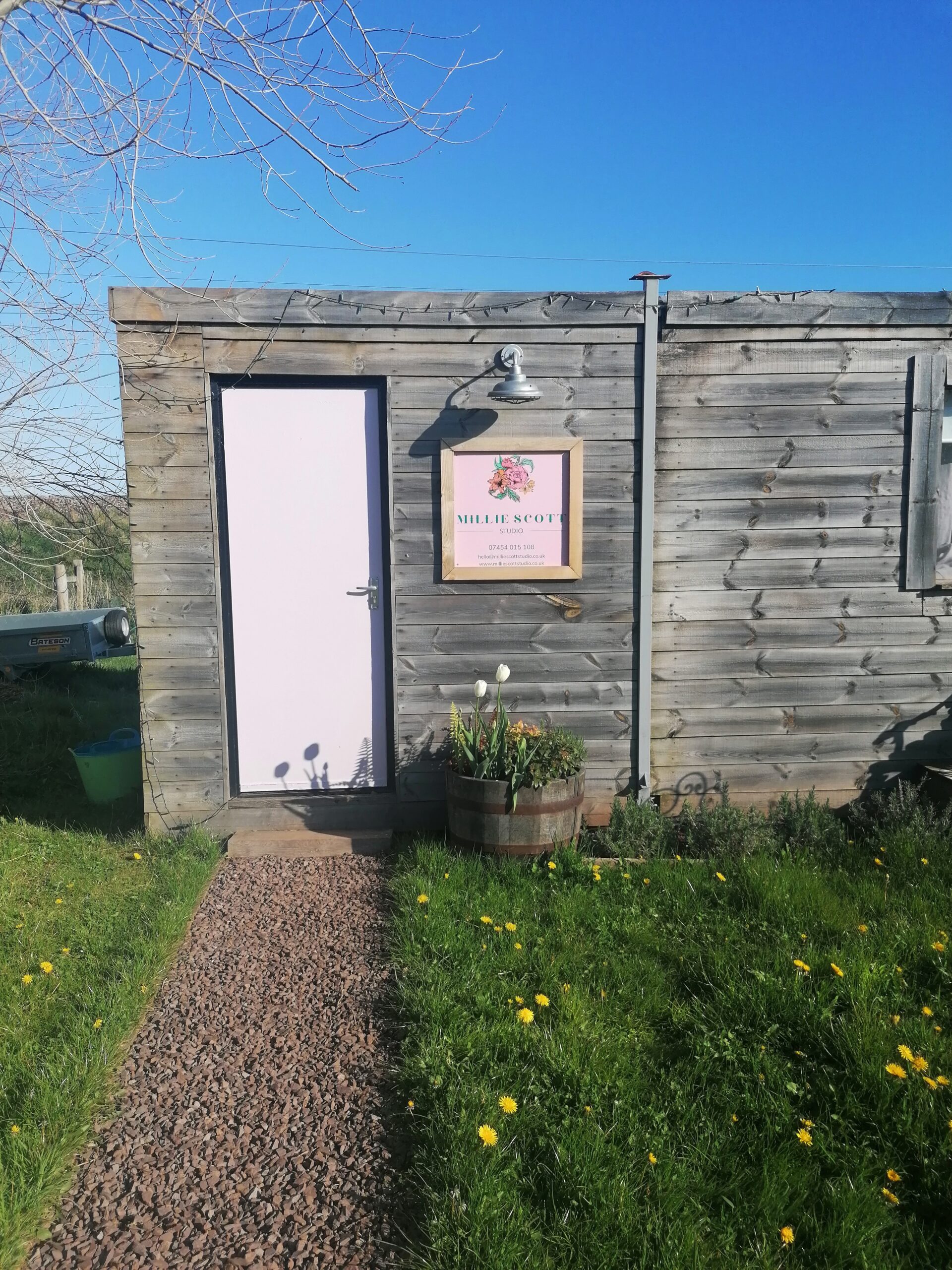 Despite the recent spell of frost and snow, Spring is definitely here! I have been eagerly watching my garden to see things sprout and grow. I have always absolutely loved flora and fauna and I have really been getting into gardening now I have my own little patch of green to tend to. I am lucky that my studio is on the grounds of The Strawberry Barn, and is surrounded by lush greenery. Last year I added a flower bed in front of the studio and I also added a recycled oak barrel planter outside too. I recently read "Wilding" by Isabella Tree, an incredibly fascinating book about a farm in Surrey which returned it's lands to the wild. Inspired by this incredible book, I wanted to do some re-wilding myself, to give nature a helping hand, even if it were a very small hand.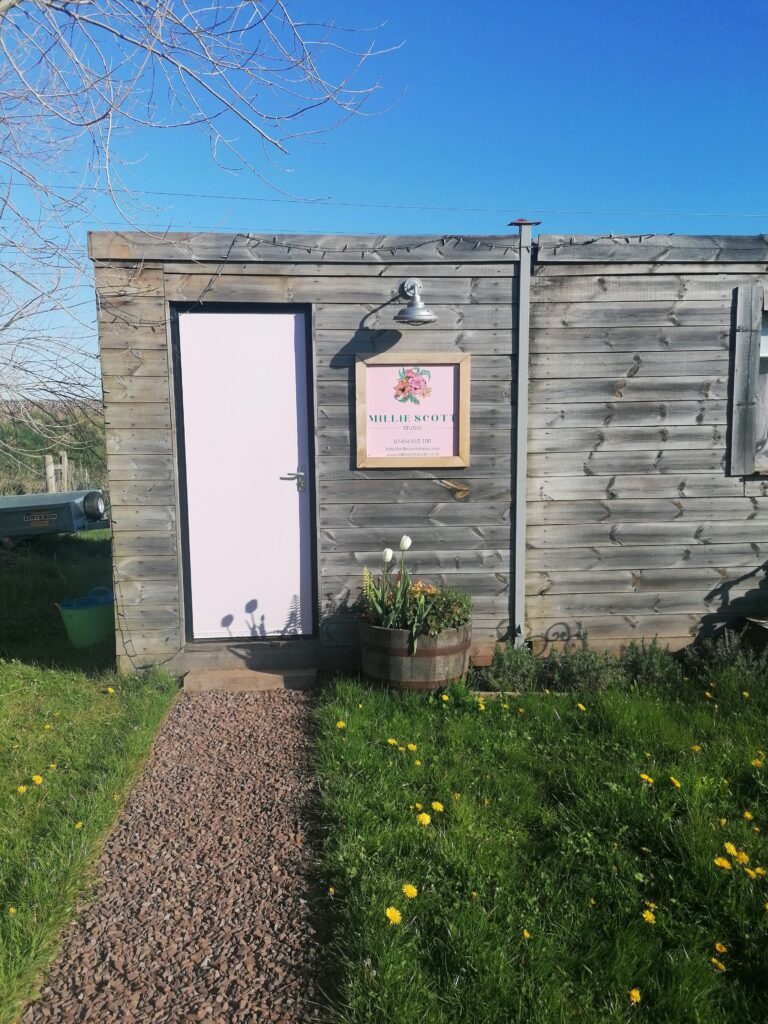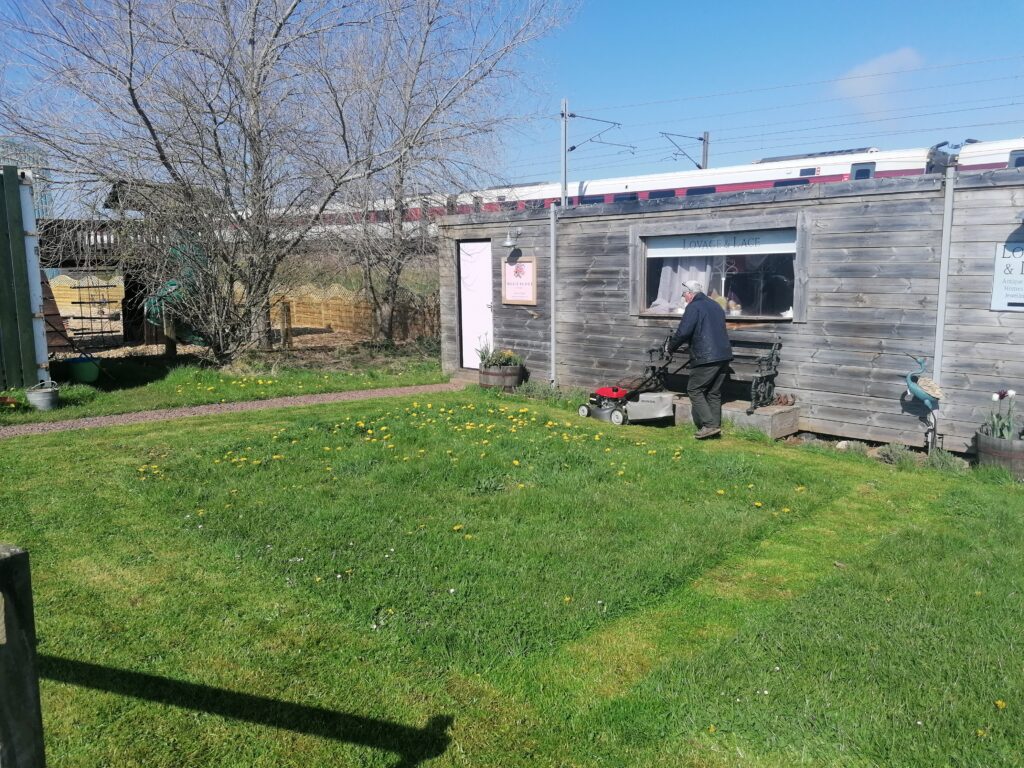 Outside the studio there is a very large patch of grass which I decided to keep wild. My dad had a brilliant idea of mowing a path around it, I love the look of long meadow grass all wild with paths winding throughout it. Last year the wild grass meadow (not really a meadow, really just a patch but a meadow sounds much more romantic!) had the most gorgeous selection of wild grasses, as well as the biggest clovers I have ever seen! There weren't any other wild flowers except the clovers but i'm hopeful more may sprout this year. Often with when wild areas are left to regrow wild and to their own accord, dormant seeds come to life as the natural balance is restored. The grass was allowed to die back and was mown once in winter, I can't wait to see what my little wild meadow brings us this year!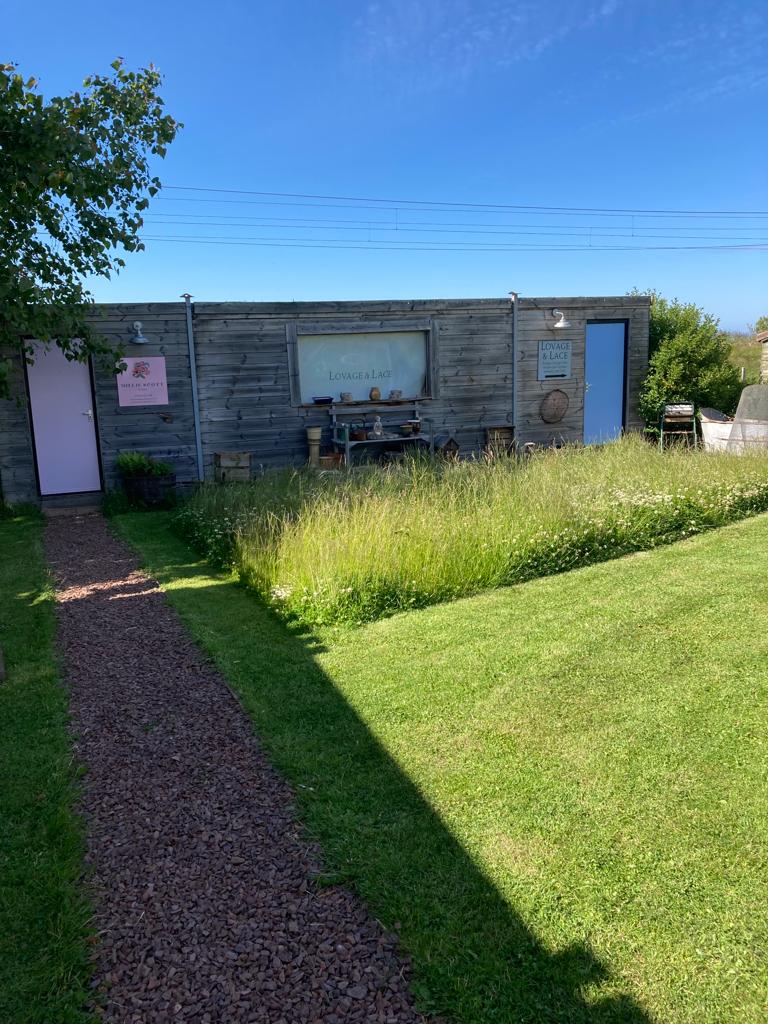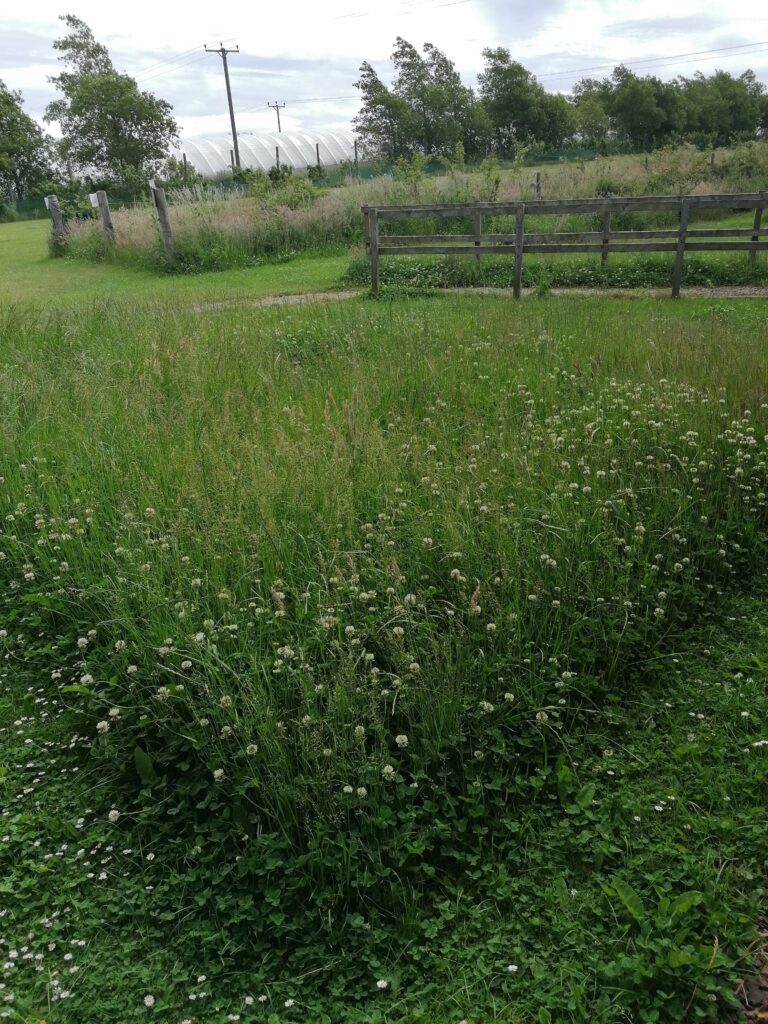 Above and below are photos of our patch of green last year, look how long the grass is! There were so many varieties, this year I want to take a count of all the different varieties of grasses and I can't wait to see what other flowers pop up. Many seeds can lay dormant and it's not until land is given back to being wild can they start to resurface again. We will also be taking part in no Mow May again this year which is an initiative set up to encourage people to not mow their lawns to help wildlife be wild, and to also help in reducing pollution by reducing the amount of lawn mower use.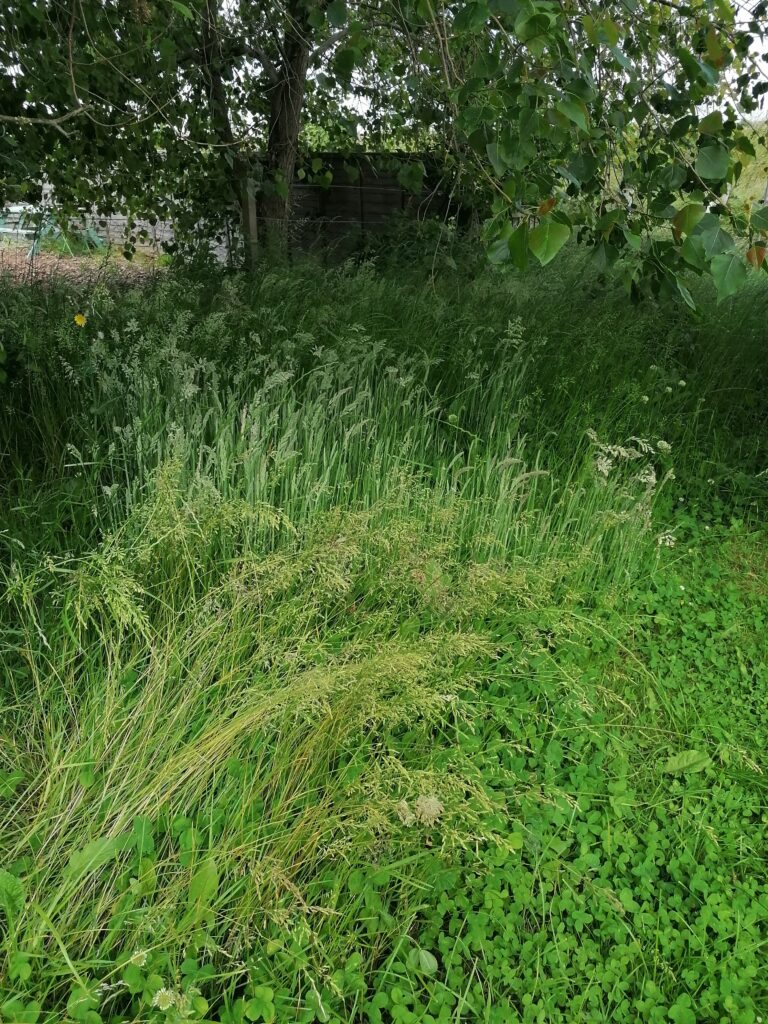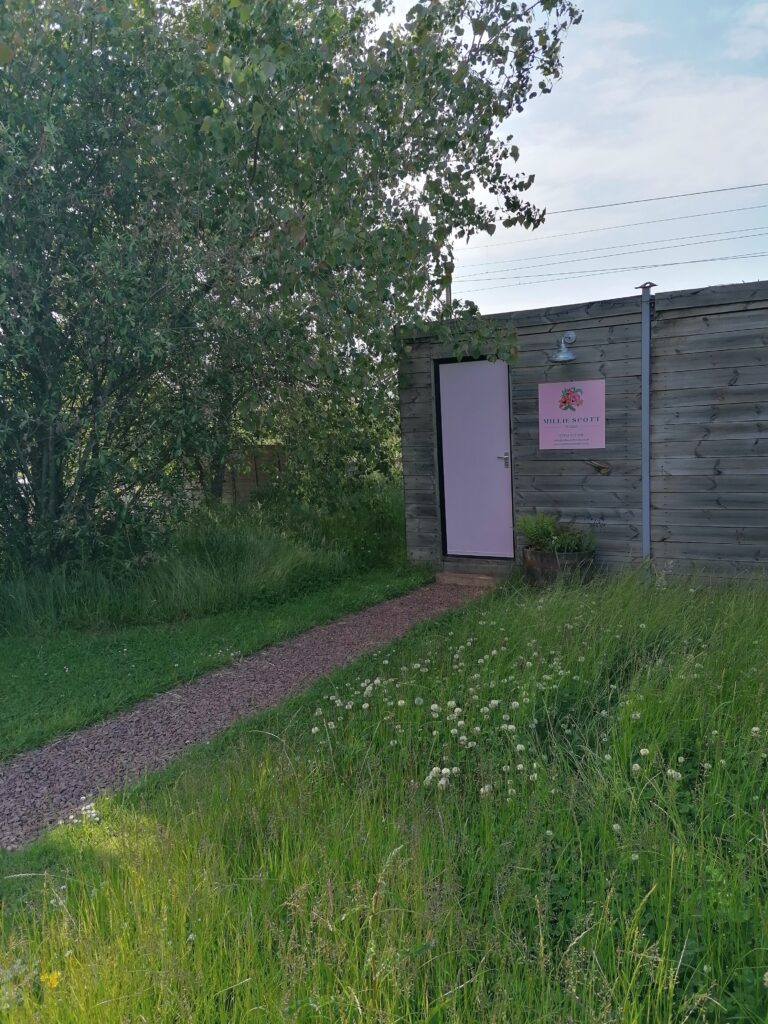 It's very apt that i'm posting this blog on Earth Day. I'd love to know if you have done any rewilding in your garden or in your pots! Happy Earth Day x