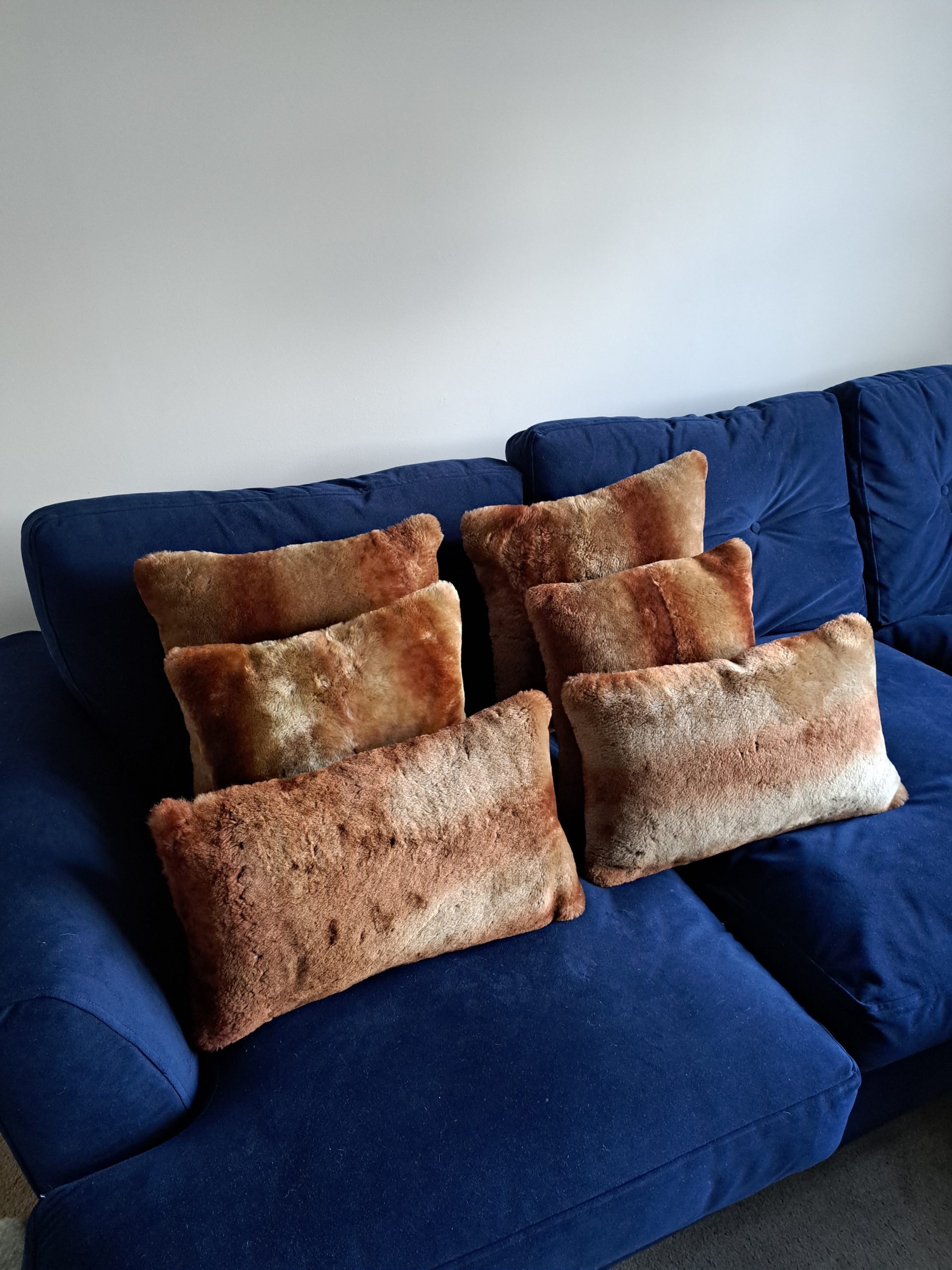 The Story of the Coat
One of my most recent commissions was working with this vintage beaver lamb (shorn sheepskin) coat that belonged to my clients Granny. My clients grandmother was born in 1906 and was given the fur coat by her husband. The whole family have many fond memories of their beloved granny wearing her treasured fur coat, which had now been inherited by my client as their lovely granny had passed away.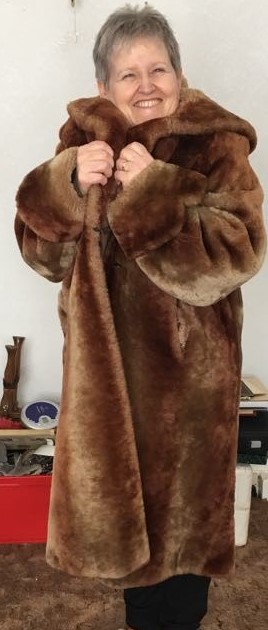 A Gift for the Whole Family to Share
Beaver lamb is one of the heavier furs due to it's thick pelt and dense fur. I hadn't ever made cushions from beaver lamb before so I was really intrigued to see how they would turn out. Beaver lamb has a flat and fluffy texture so I knew they would feel cosy once made up. My client wanted to get as many cushions as possible from this fur so she could give one to each of her family members. All of the family members had a close connection with their late granny.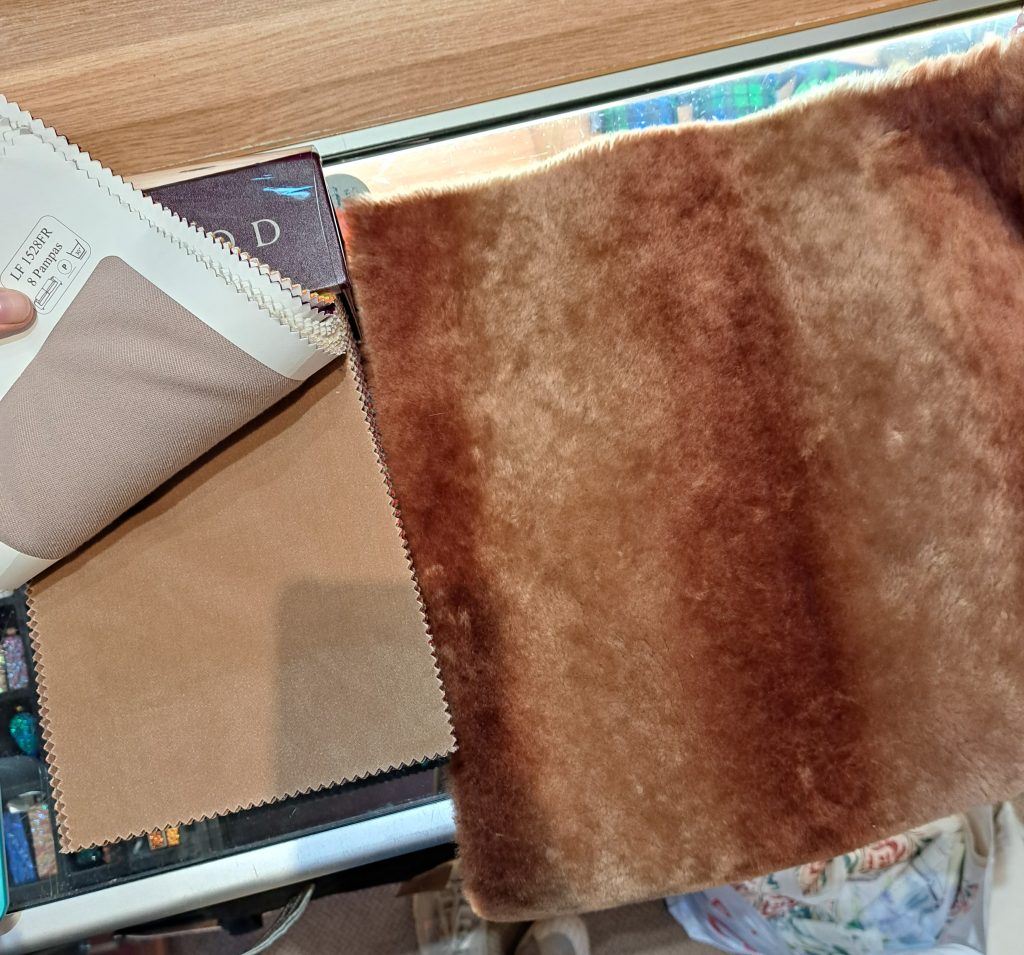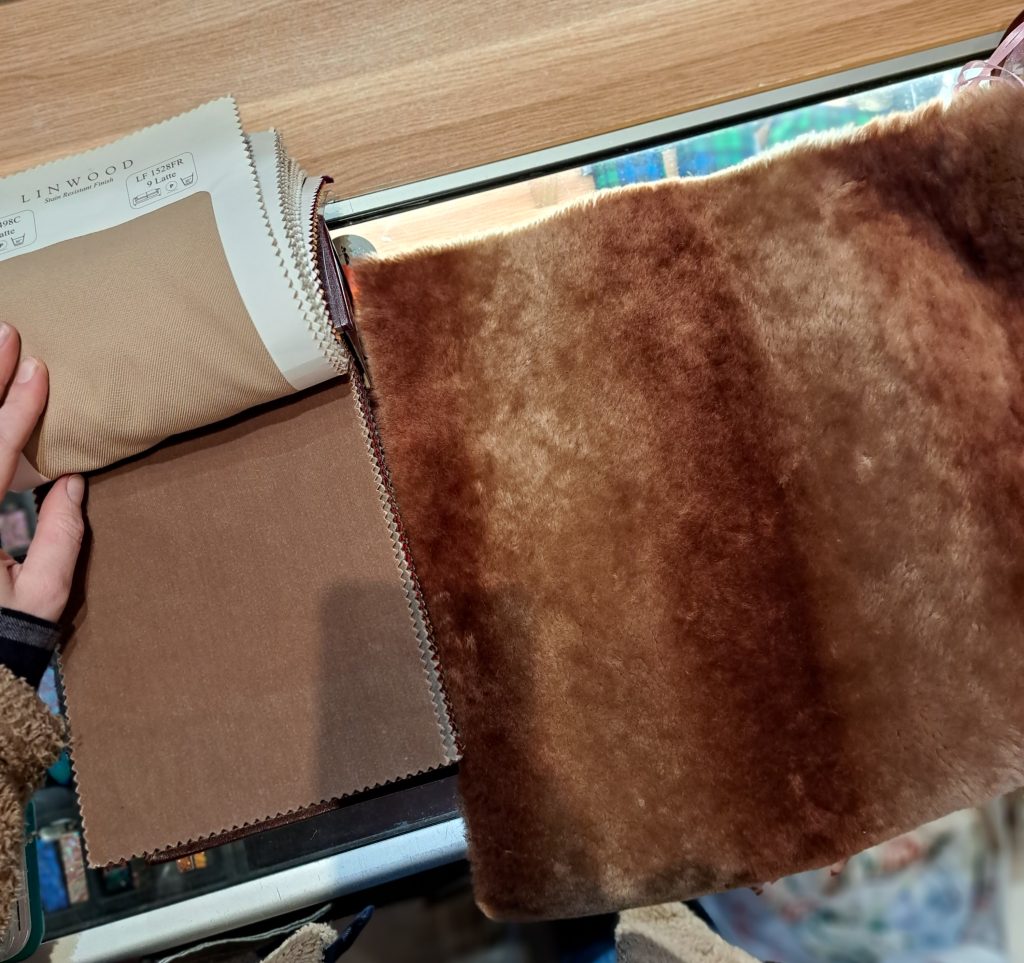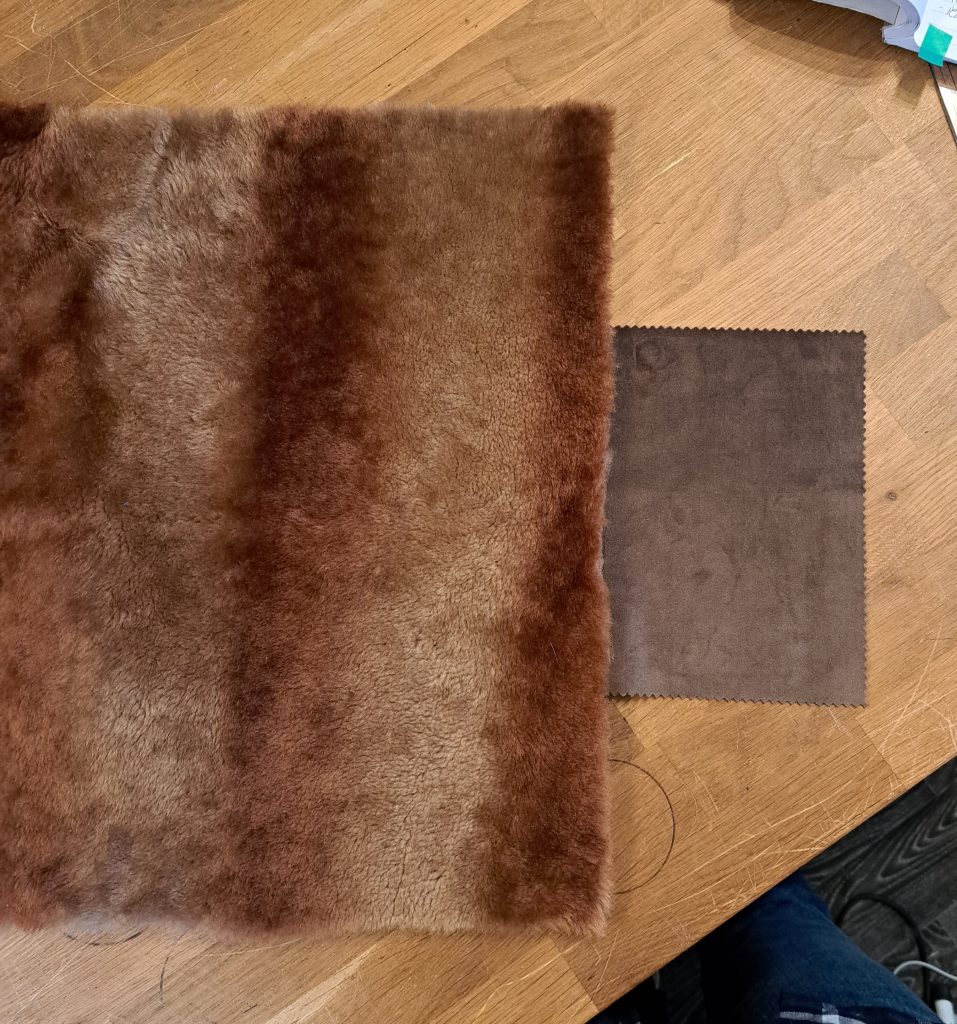 As this coat was so big, I was able to get 6 cushions in varying sizes out of it. The majority of this coat was in good condition, although a large part of the back of it had a lot of extensive wear. How a piece is reworked is totally dependant on the condition of the vintage fur in question and how it's been originally constructed. My client opted for a muted neutral for the velvet backing material which blends in beautifully with the warm tones of the fur.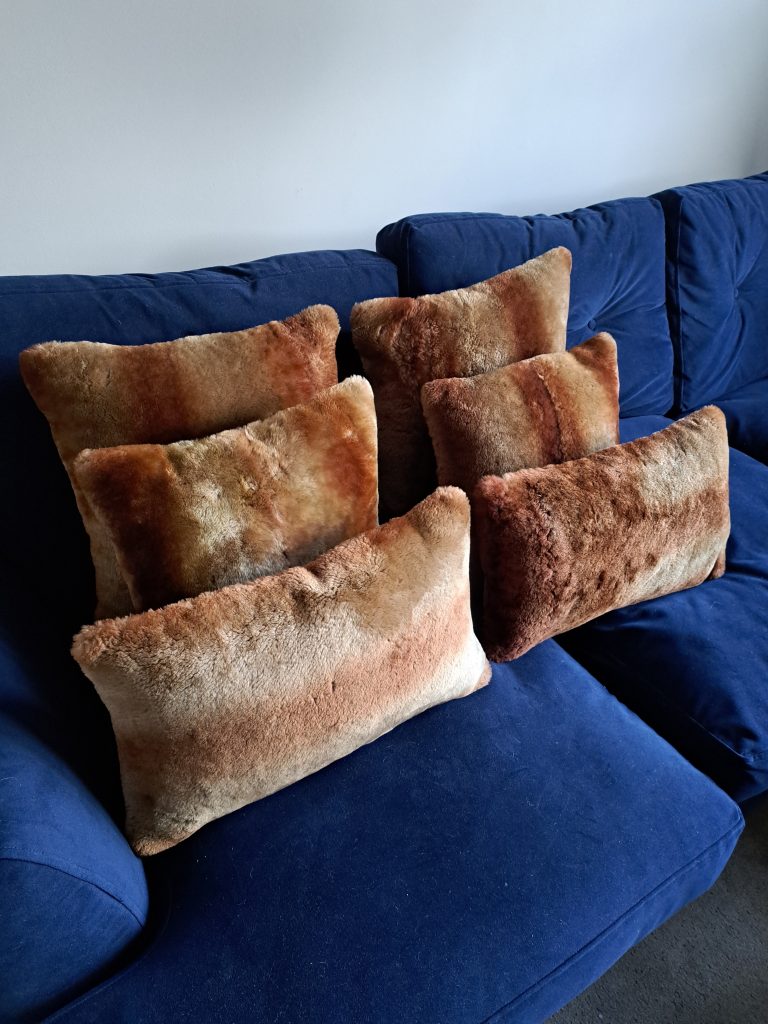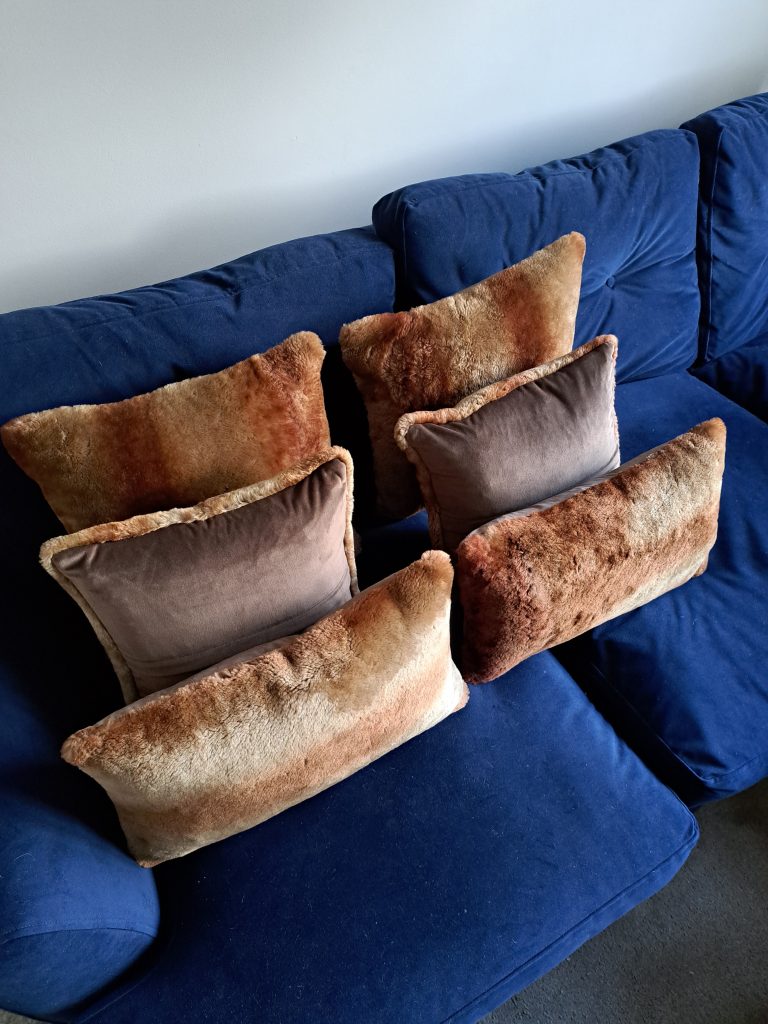 I was so chuffed with how these turned out, so much so I am including some reworked beaver lamb cushions in my next cushion collection, launching in May 2023. As well as offering a bespoke service recycling peoples heirloom furs, I release small collections throughout the year of my own designs. To browse my latest cushion collection click here. If you're looking for some interior inspiration follow me over on Pinterst where I share my latest work.
Hears what my client had to say –
"Just a note to say huge thanks for the truly wonderful cushions that you created out of my granny's fur coat.  They are amazing and have been distributed to my sisters and my niece – who think they are just awesome and incredibly beautiful and just such a lovely thing to have done.  It just blew them away and like me the cushions brought back so many wonderful memories of our granny.  So thank you.

As mentioned our granny was born in 1906. Whilst none of us can recall when our grandad gave her the coat, we all from a very young age remember her wearing it. She wore it all the time!  So it has endured for many years and I hope for many more to come through the wonderfully created cushions."
If you have an old vintage fur coat or jacket that is gathering dust in a wardrobe and are wanting to get it repurposed into something, feel free to drop me an email to arrange a no obligation consultation. Email me on – hello@milliescottscottstudio.co.uk