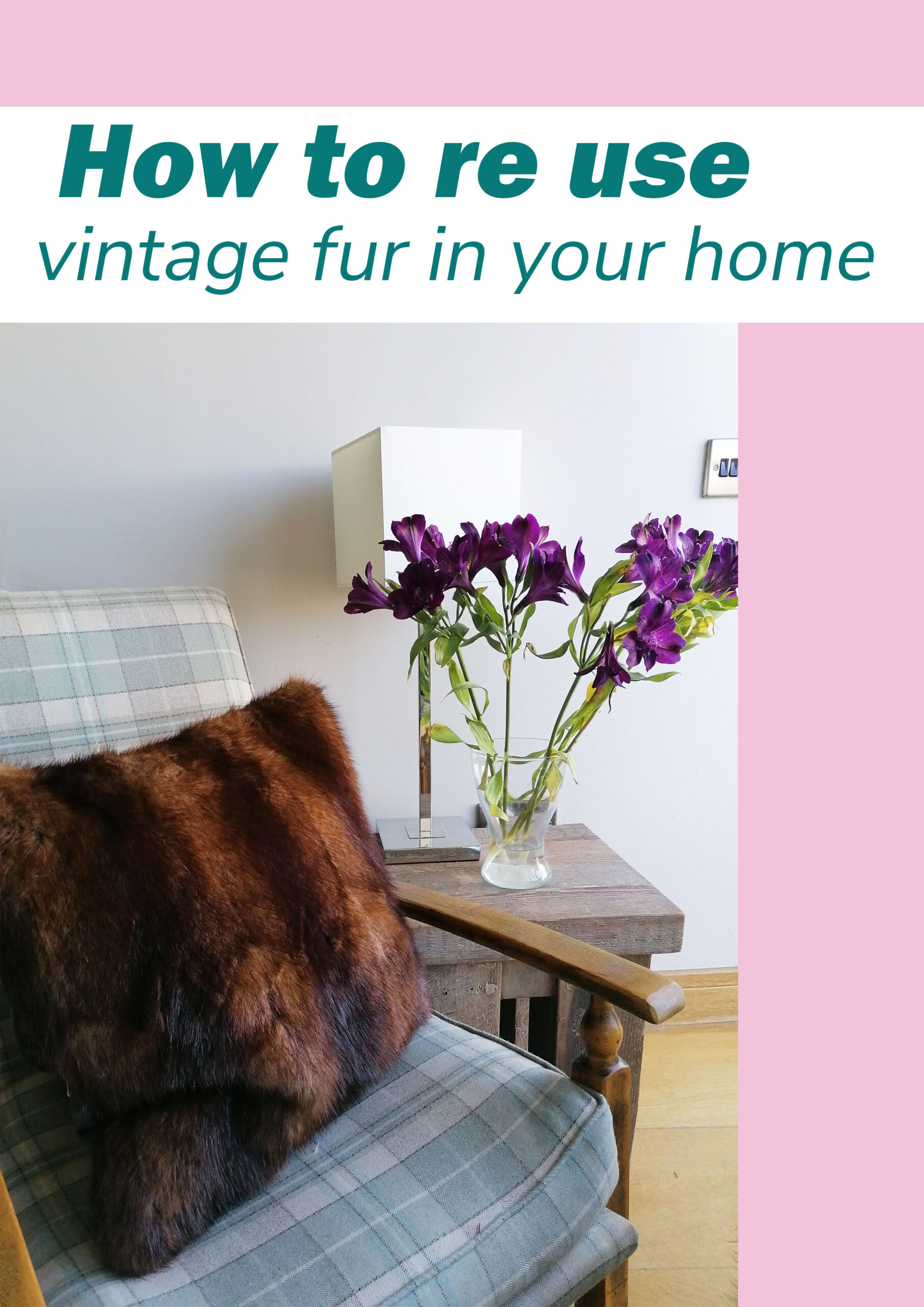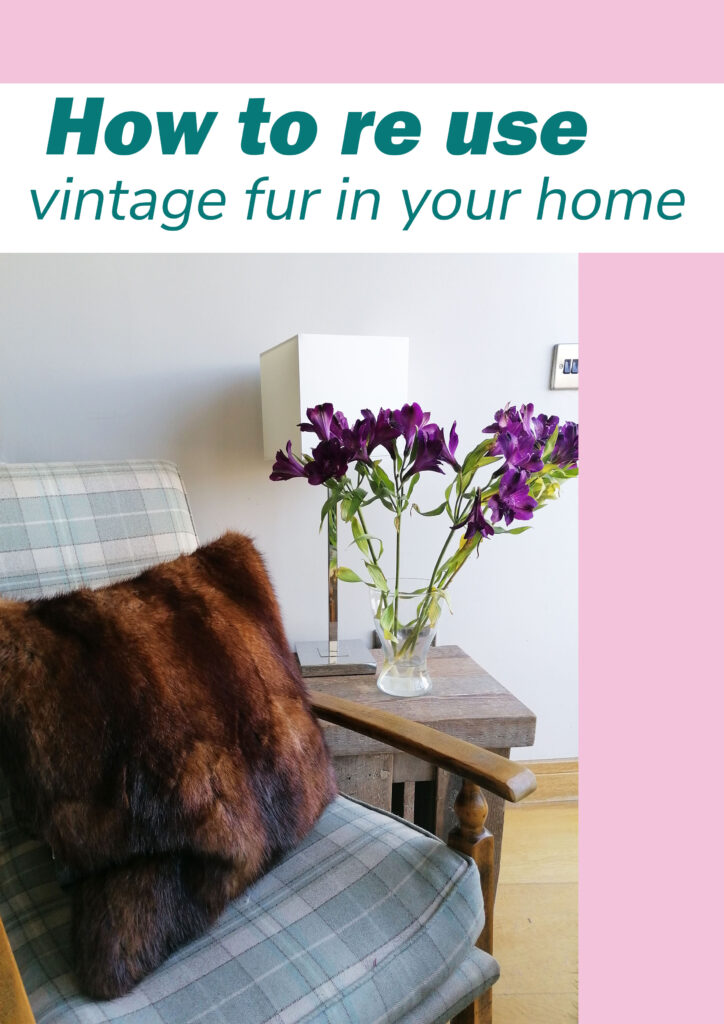 One of the most eco friendly things we can do as a collective is to re-use pre-existing material. This reduces the need to create new raw materials, it reduces energy usage, air and water pollution and even greenhouse gas emissions. It also gives us an opportunity to be far more creative and resourceful with what we make by using what we already have. Over production and over consumption are, quite literally, killing this planet. There's a great quote by Orsola De Castro, one of Fashion Revolutions co-founders, which comes to mind "the most sustainable garment is the one you already own."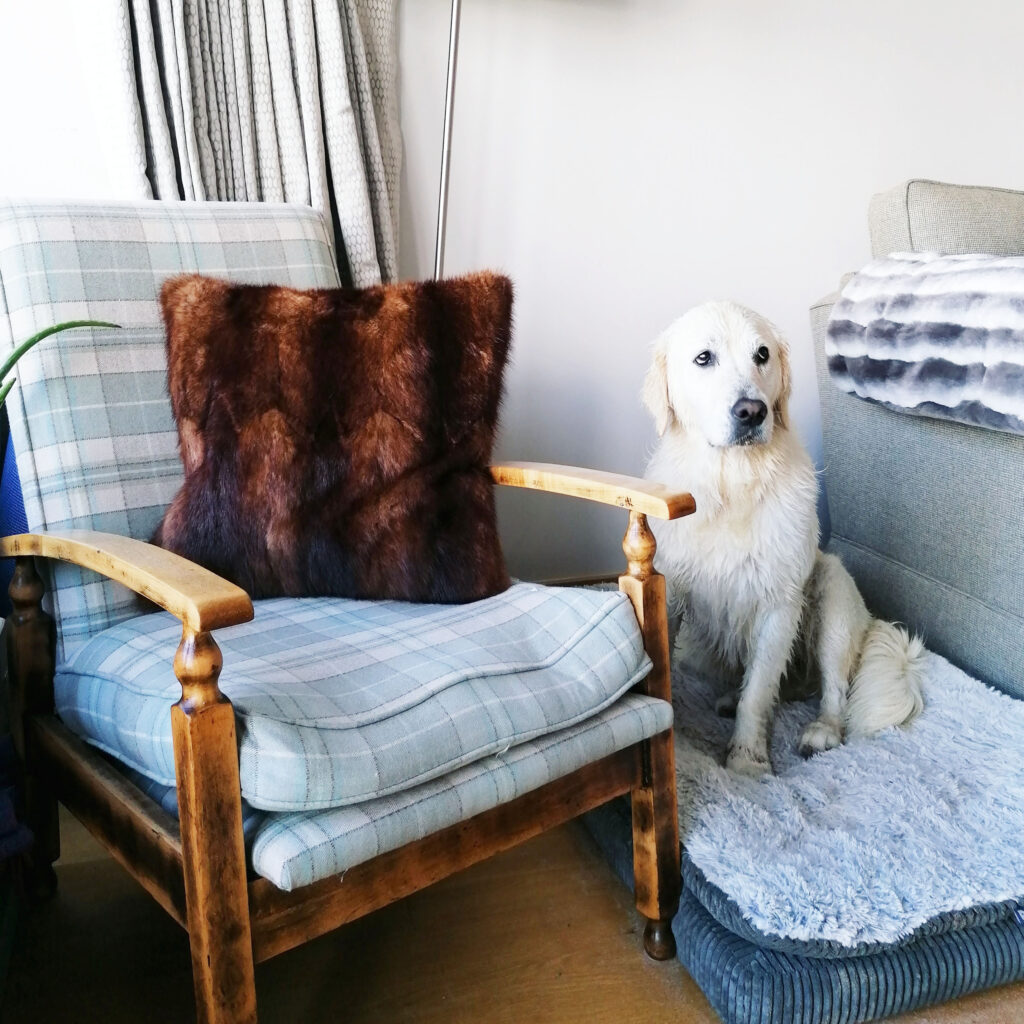 Whilst some people may not feel comfortable wearing vintage fur but don't want to get rid of it, there is an alternative. Turn your vintage fur into a decorative accessory for your home, like pillows or a throw. One of the most popular remodelling options I have been doing for people is turning old, precious vintage fur coats and jackets into throws and cushions. If you have been lucky enough to inherit one, it's a really lovely way to repurpose a vintage fur garment especially if it sits unused and unloved in a wardrobe, gathering dust.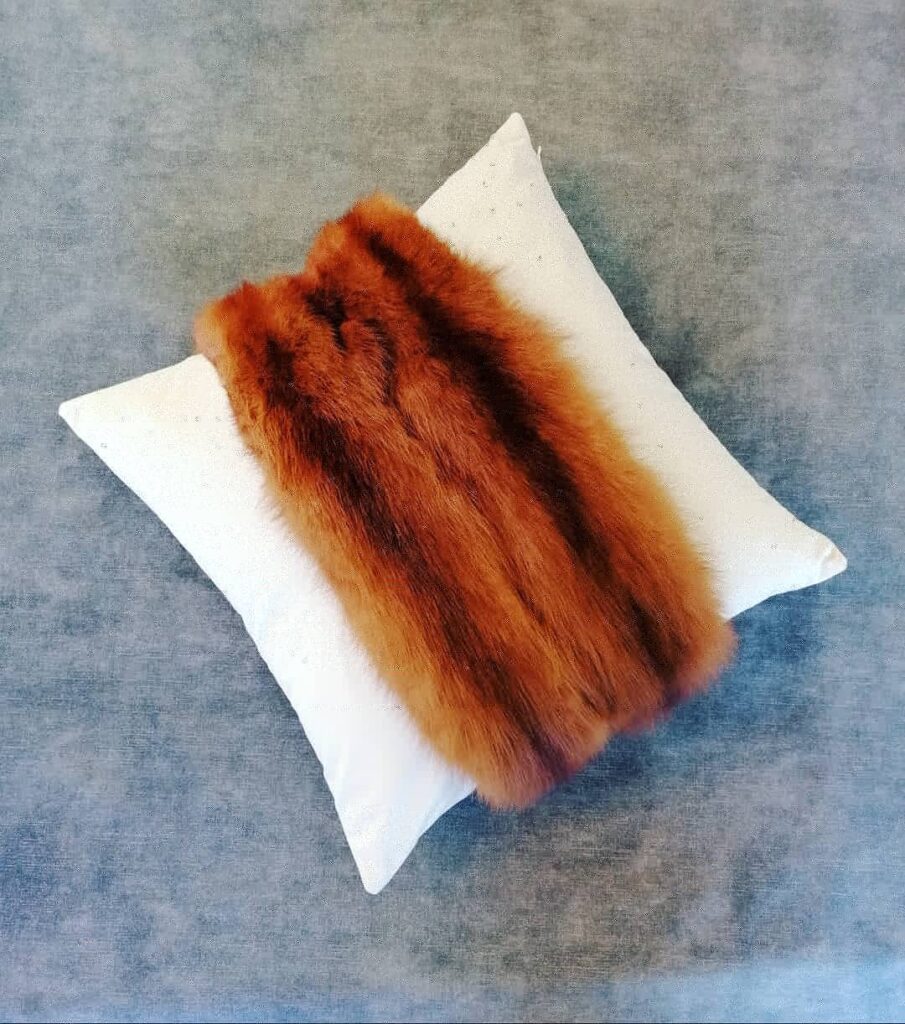 If looked after properly, fur as a material will last for a really long time. It can also be repaired, cleaned and revamped if needed, the longer we keep our textiles in circulation, the better for the environment. The average high street garment has a life span of just 7 wears before it is chucked out and left to rot in the ground. I could go off on a tangent here about the global issues with fast fashion and the mainstream fashion industry, but that's another blog post for another day.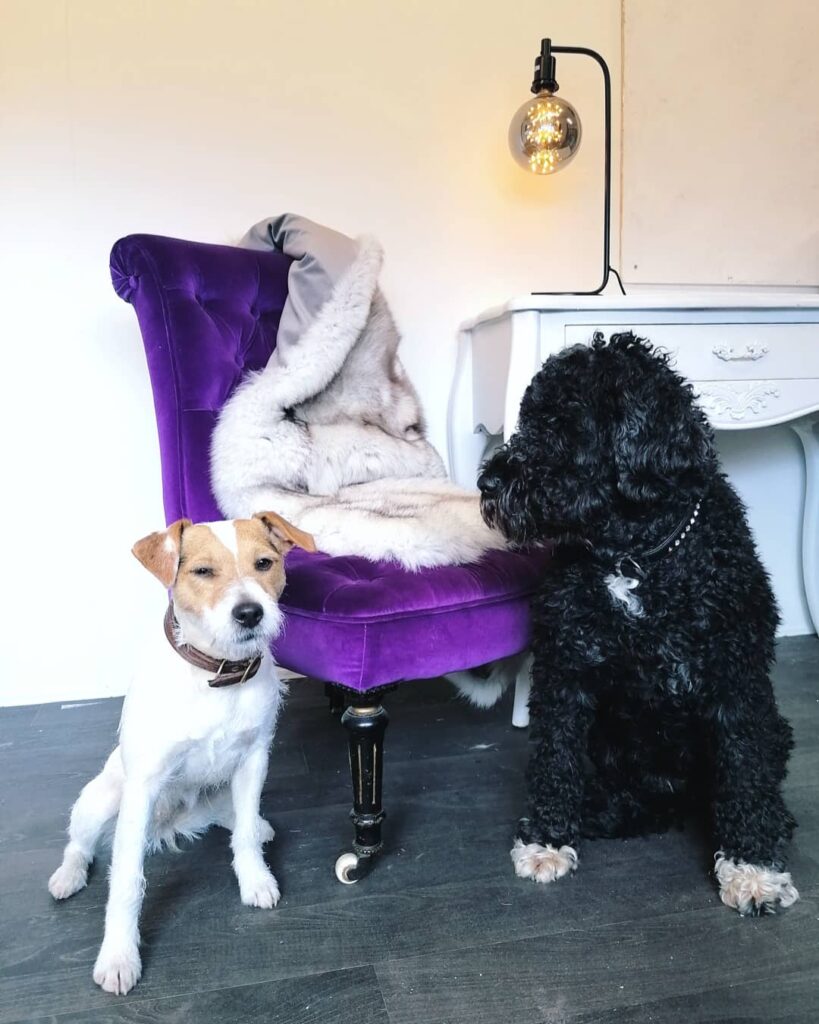 The original shape and construction of the fur garment will depend on what you can recreate. Fur is a very tactile and luxurious material, so it really adds a cosy, hygge vibe to any room. Also if you have pets, I guarantee they will love it! My wee dog Jules is always curling up on my vintage fur gilet, I think she loves it because it is so soft. Just make sure your pet is clean before they coorie in! I prefer to line the throws and pillows with velvet as it fits with the plush, luxuriousness of the fur. Velvet also helps the fur throw cling to sofas /beds better and prevents it from sliding around. You can also add a big pop of colour using a contrast velvet colour.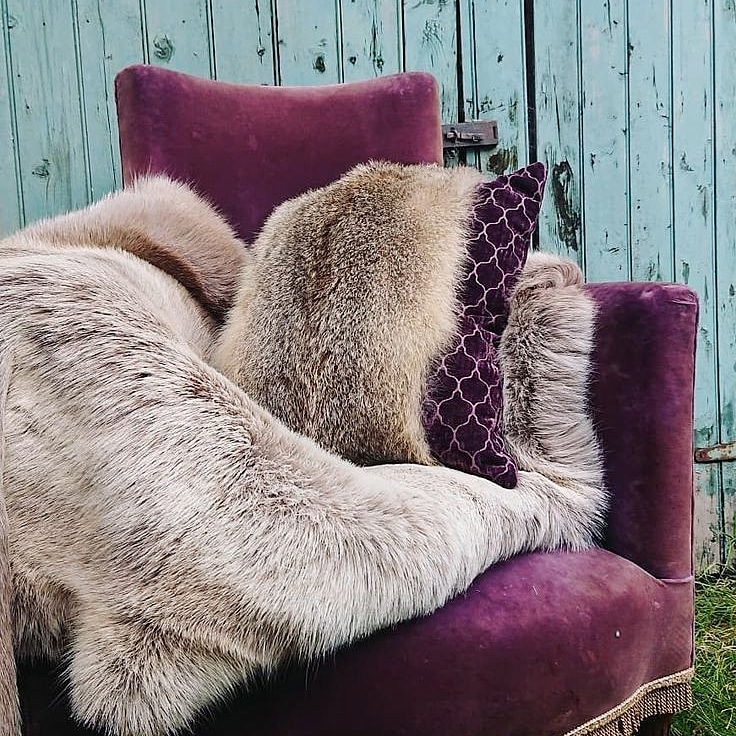 Here are some vintage fur transformations I have done for clients.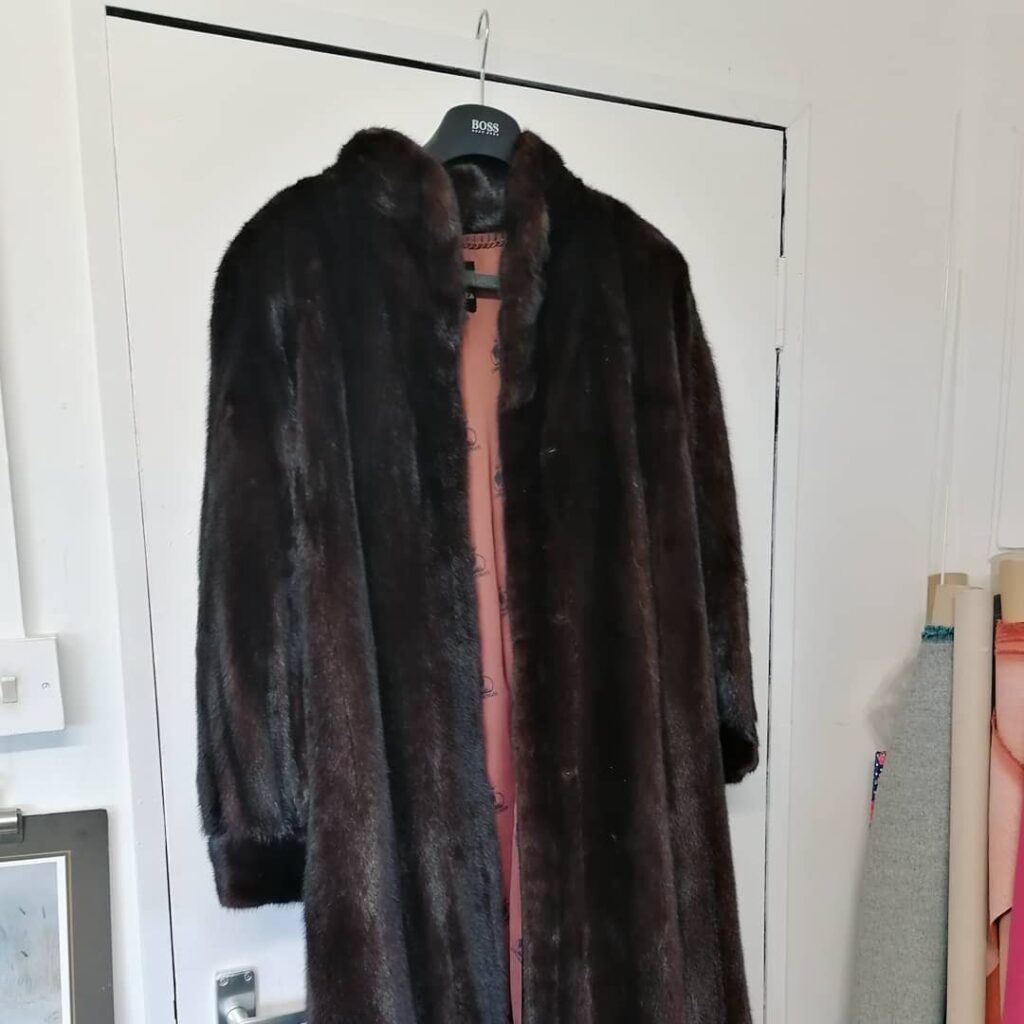 From an unloved and unworn vintage fur jacket belonging to my clients grandmother in law..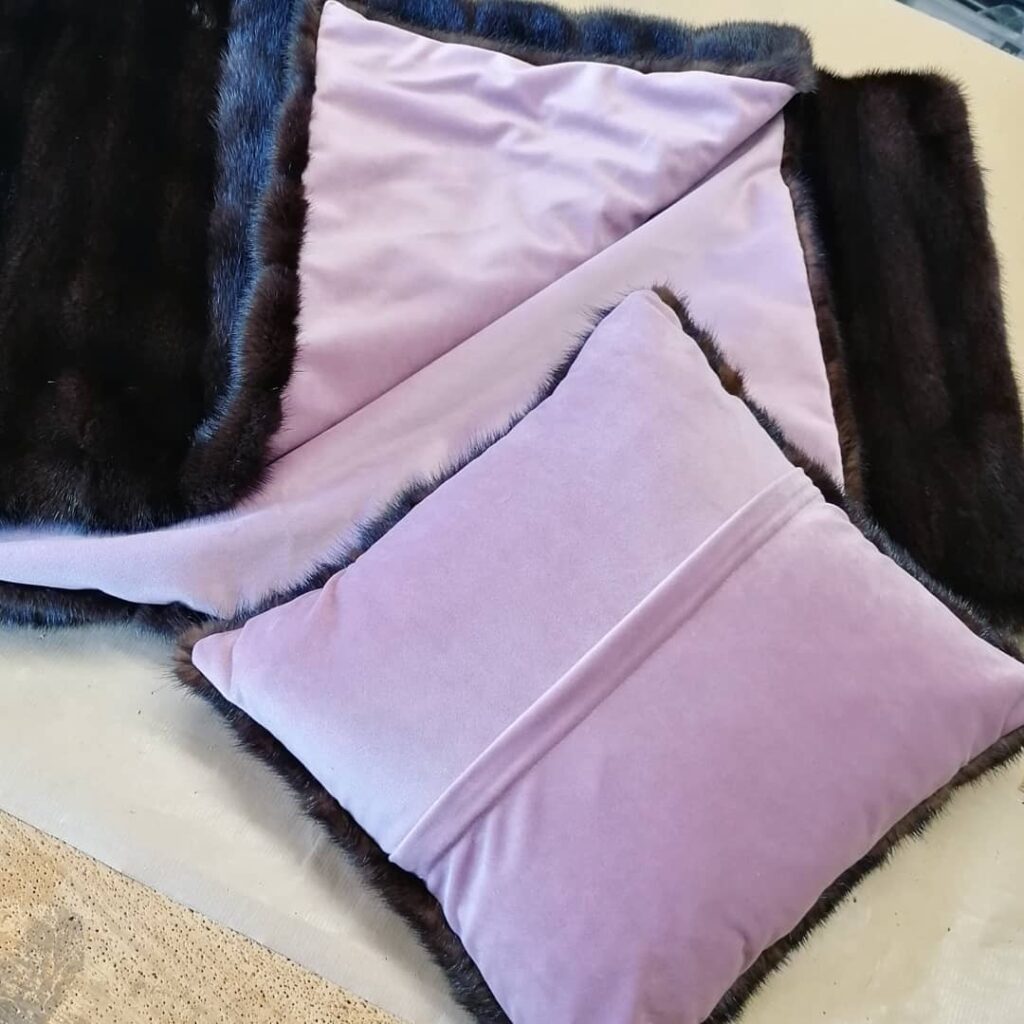 ..To a beautiful, velvet lined fur throw, which can be admired, treasured and most importantly used everyday. I also made pillows to match, being a zero waste designer I make sure I put all the material I am working with to good use.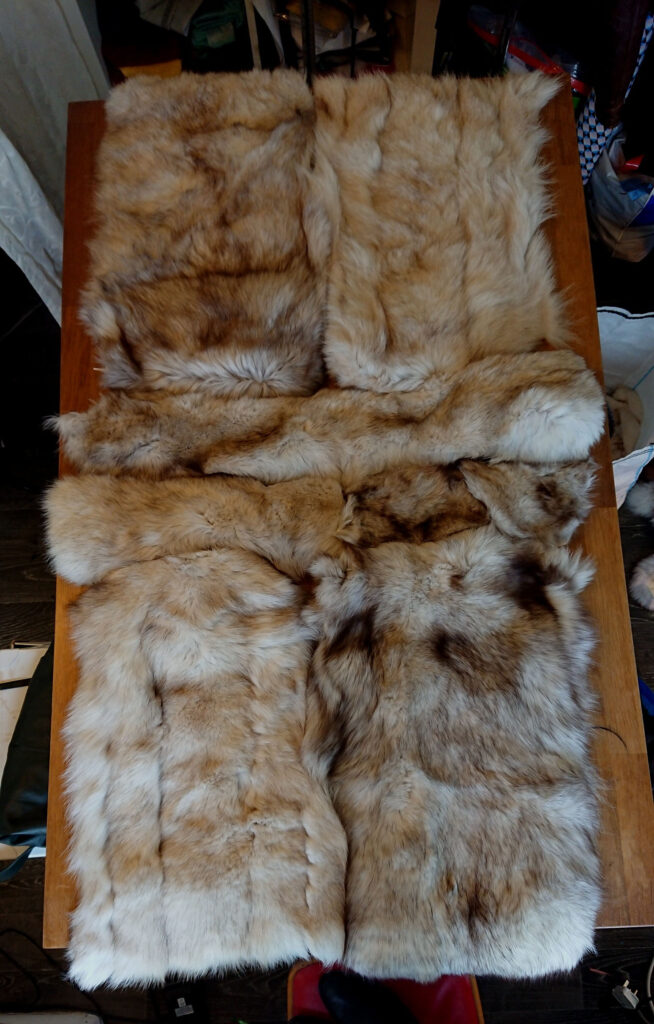 A client came to me with a bunch of vintage fox fur offcuts she had that she wanted made into a fur throw..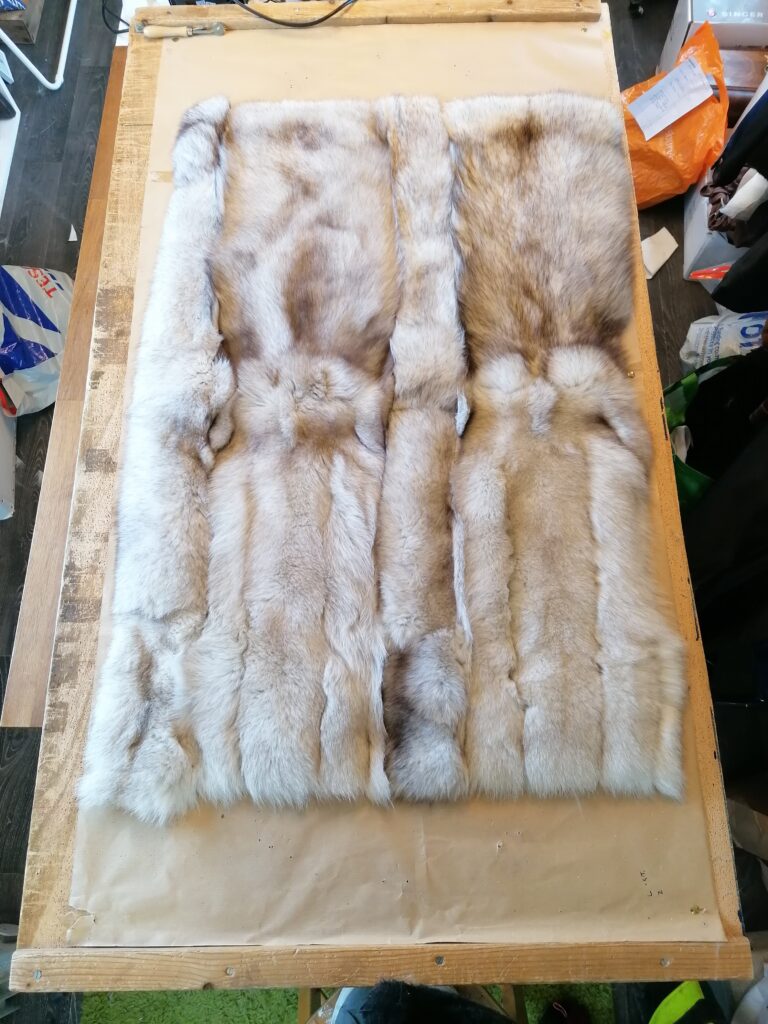 This was the final layout I chose as I liked the symmetrical aesthetic.
I lined the fur throw in a pale grey velvet that my client chose, it paired beautifully with the silvery tones of the vintage fox fur offcuts.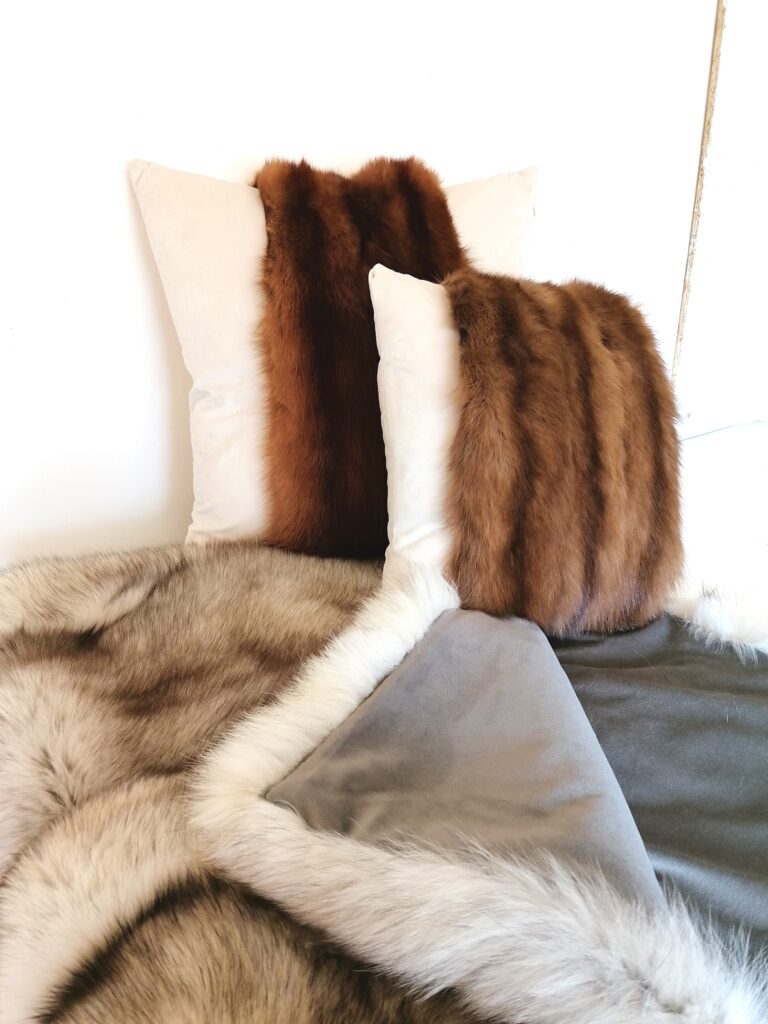 I also made two cushions using vintage mink stoles that had been sitting in a box in the attic. I had some left over cream velvet from a previous job which my client was delighted to have.
If you have been lucky enough to inherit a fur coat, and you don't wear it but want to keep it, upcycling your vintage fur heirloom into homewares is a really lovely way of keeping those precious memories alive. One thing that I love when doing commissions for people is hearing the stories of times gone by of memories of grannies/aunties/mums/pals wearing fur or of mischievous tales of loved ones up to no good. I hope this has given you some inspiration for reinvigorating some old piece of clothing you may have! I'd love to hear if you have upcycled something, what was it? Let me know in the comments below!