I love supporting other local, female led businesses, especially ones that so deeply align with my own values. Next up in the interior series is a shoot I did at The Secret Cabin at Seacliff using my latest cushion collection. To browse my latest cushion collection click here. Tucked away in the wild woodland at Seacliff, nestled amongst Scottish Elm trees, roaming pheasants and climbing ivy, sits The Secret Cabin. A lot of people say East Lothian is full of magic and Seacliff has to be one of the hot spots.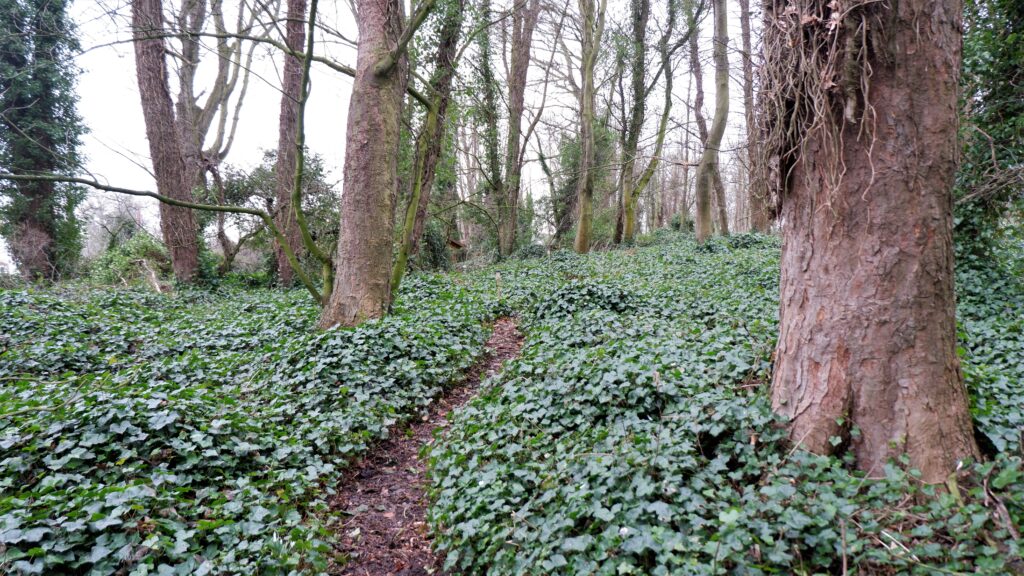 The cabin itself is very compact and cosy and is full of beautiful features and thoughtful touches. The bed is bespoke made, it's made from wood that was washed up on the shore after a storm (literally the coolest thing ever), there are repurposed stained glass panels in the garden and you can sit and watch all the birds feed from bed. It's the total dream. There is also a tiny stove called "The Hobbit" which gets the place nice and toasty. Being a Lord of The Rings nerd this really was the icing on the cake for me! My partner and I were lucky to spend a weekend here pre lockdown and we both came away feeling so refreshed. From the beach at Seacliff you can look straight out to the infamous Bass Rock, which over the warmer months of the year is home to the worlds largest gannet colony. If you look to your left on the beach you'll see Tantallon Castle, a 600 year old castle set upon the cliffs. Beautiful, mysterious and otherworldly.
I have been brought up in the countryside and have been living in the country for pretty much most of my life. I love raw wood, wild woodland and salty sea air (it's a wonder I ever left the cabin to be honest.) It's my dream home, and Jules absolutely loved it too (it's dog friendly!) This shoot was all about the country vibes, I imagined my perfect weekend, cosying up by the fire with some fizz after having a long walk with my dog through the wild woods and a dip in the sea. So grab a cuppa, get comfortable and enjoy some laid back, cosy country styling. Let me know your thoughts in the comments below. Oh, and if you want to experience the Secret Cabin at Seacliff for yourself, check out their website here.
And a big shout out to all the local businesses I featured in this shoot in order of appearance
The Secret Cabin at Seacliff www.thesecretcabin.co.uk
Edinburgh Castle Photo Print by local photographer folkenrose www.folkenrose.co.uk
NB Samphire Gin from local distiller NB Gin www.nbdistillery.com
Vintage champagne glasses from local vintage and antique shop Lovage and Lace www.lovageandlace.com
Fresh flowers from local florist The Petal Shoppe www.thepetalshoppe.co.uk
Handmade firebellows by local bellow maker Devlin Jones www.firebellows.co.uk